I am pleased to announce that one of my pieces is currently in the latest exhibition at the museum,
Director's Favorites: 1999-2015.  
The exhibition will be on display until January 3, 2016 and highlights Douglas Hyland's personal favorites that he has acquired for the museum during his time as director of the New Britain  Museum.
I hope you get a chance to see "Bobby" and all of the other works in the museum.  They've just opened up a new wing and it's spectacular!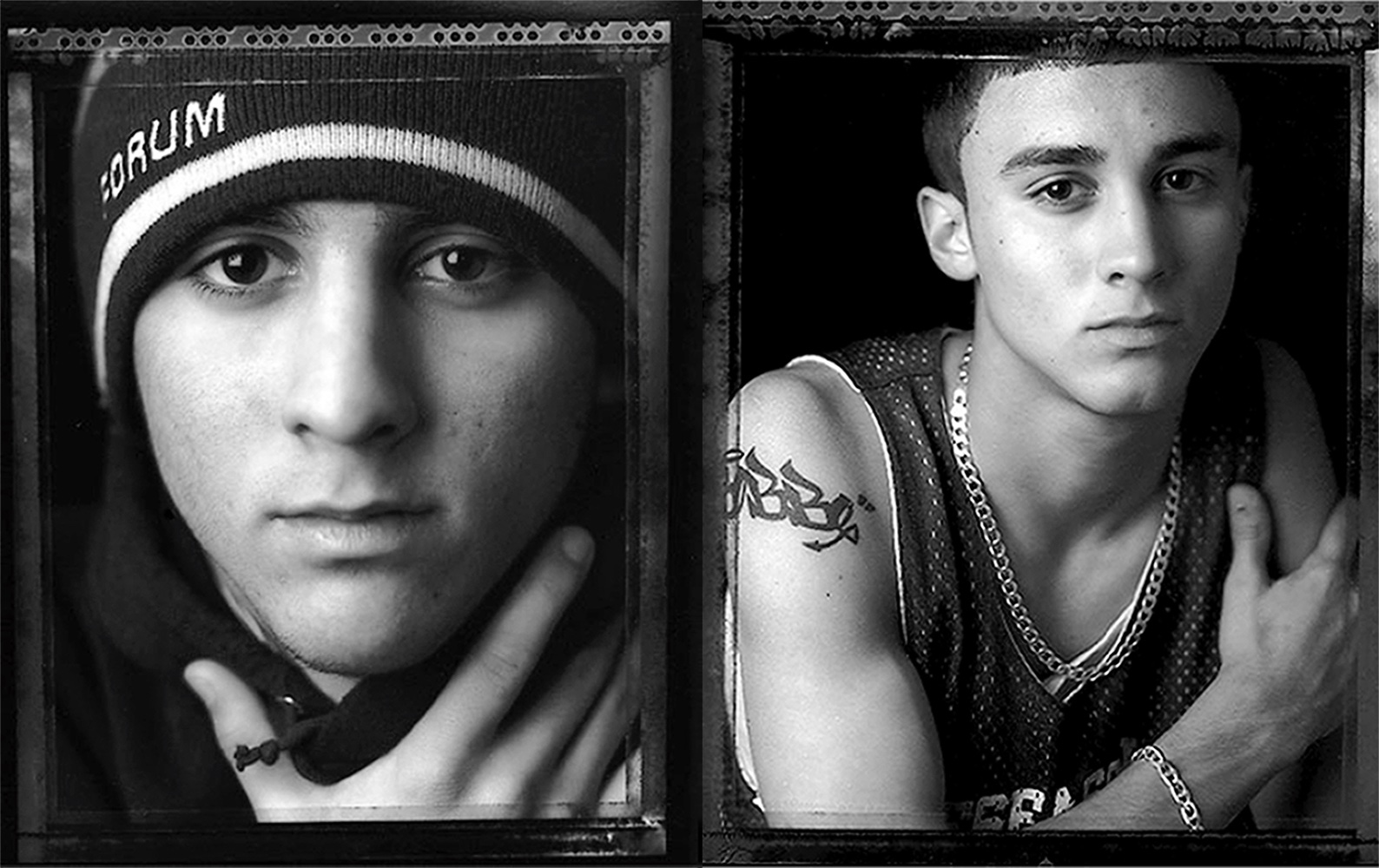 Johnny, 2000 ©Christine Breslin Bobby, 2000