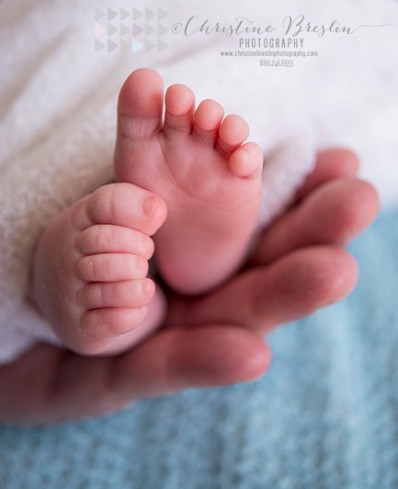 I started working on a small video to help describe why I do what I do.  I love to photograph.  When I am photographing I am in the zone! I'm focused and working with all my visual abilities on my subject, to get an image that will become not only a memory but an heirloom.
Portraits are my speciality and I love to photograph the entire continuum of life, focusing on families.
Let me know what you think of this video - it's about the beginning part of that continuum. I'm hoping to be posting more soon.
Enjoy!