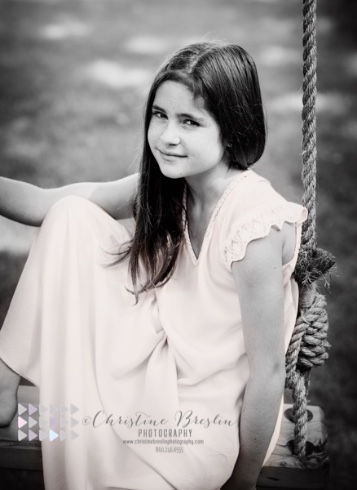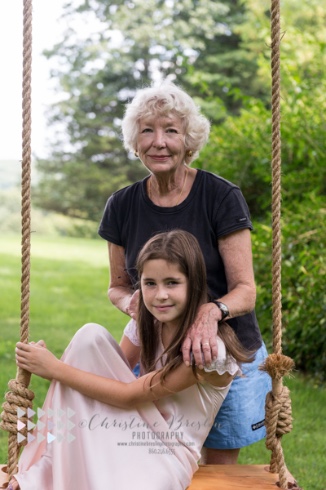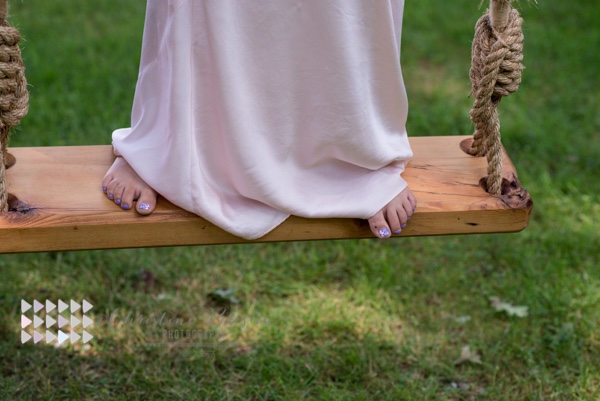 Recently I had the opportunity to photograph two beautiful siblings at a friend's house.  My friend is a wonderful photographer and grandparent to the chilcren. She was photographing the young girl using the wet collodion process - one of the first photographic processes -with an 8x10 view camera.
Since the wet collodion process takes more time to set up the pose, photograph and then develop I was
able to work in between her shots with the kids.
I love photographing kids and work on getting images that are spontaneous as well as posed.  The time
factor is generally short and they get tired of posing.  So I take frequent breaks with conversation
finding out what they are interested in, have them run around if they are itchy to move, and make sure to read the signs the kids give off as I'm photographing them, before they get tired or need a snack.
Please enjoy and let me know what you think!